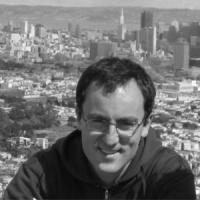 Research interests
My research activity is focused on theoretical modelling of materials and processes at the atomic scale. I am particularly interested in using first-principles methods such as Density Functional Theory (DFT) to understand catalytic systems relevant to energy conversion and storage as well as to large scale applications in the chemical industry.
Current research projects include:
Solar energy storage through artificial photosynthesis, focusing on homogeneous and heterogeneous catalysts for water oxidation
Characterization of materials and mechanisms for partial oxidation of lower olefins
Development and application of first-principles-based kinetic Monte Carlo for heterogeneous catalysis.